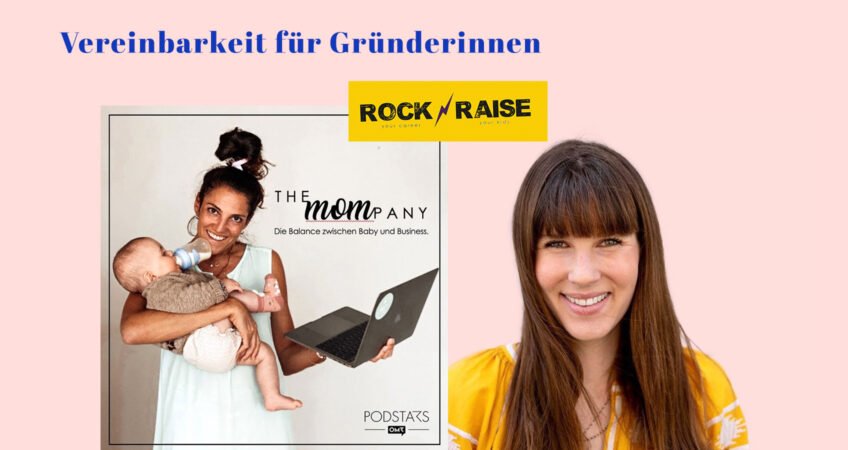 Im Interview beim The Mompany Podcast
.
Wie ich zum Coaching kam und warum Vereinbarkeit ein wichtiger Bestandteil davon ist, erzähle ich Nora von The Mompany in diesem Podcast.
.
Mein persönlicher Weg als Gründerin und meine persönliche Geschichte zur Vereinbarkeit.
.
Vor ein paar Tagen durfte ich gemeinsam mit der lieben Nora vom The Mompany Podcast als Speakerin beim Rock n Raise Festival von Mama Meeting dabei sein. In unserem Beitrag hat Nora mich zu meiner Geschichte als Gründerin, zu meinem persönlichen Vereinbarkeits-Weg und zu meinem Vereinbarkeits Coaching befragt.
In dem Interview kannst du mich und meine Arbeit besser kennenlernen. Viel Spaß dabei. <3